Water District No. 17 offers recycle and trash service to its customers at a low price through a mutual partnership with Waste Connections, Inc.
You may not be eligible to sign up for this service if your Homeowner's Association (HOA) has contracted a specific service provider to use. Check with your HOA first.
SERVICE PROBLEMS?  PLEASE CALL :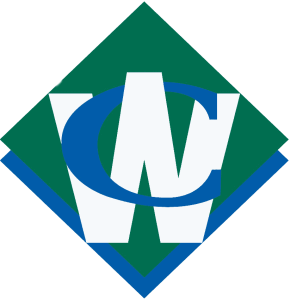 (512) 282-3508
Carts are delivered for new service or picked from terminated service addresses on pick up days.