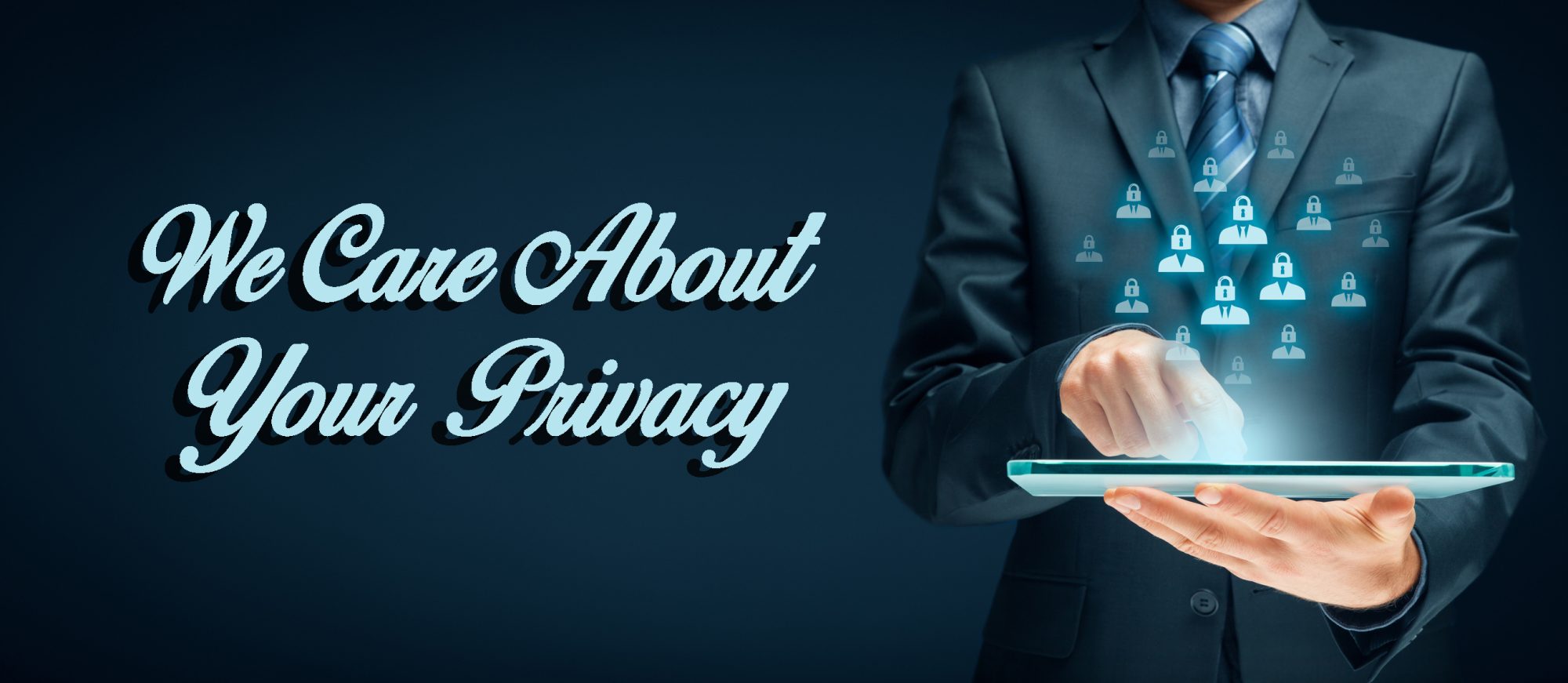 IMPORTANT:  The District must have this form on file to maintain confidentiality of your information.  If we do not have a form on file; your name, address and water usage are considered Public Information and MUST be released upon formal request.
Keeping customer information secure is important to us at Water District No.17.  This notice tells you how we collect, handle, and disclose personal information about you and your account.
Information We Collect and Maintain
The personal information we collect about you comes from the following sources:
Information we receive from you on applications or other forms such as your name, address, e-mail address, and telephone number(s).
Information about your water or wastewater usage, and account information such as permits assigned, inspection results, account balances, payment history, credit card and bank account number.
Information we receive from other sources such as other utilities, consumer reporting agencies, or government agencies such as payment histories or demographic information.
Our Privacy Policy
1. We will safeguard, according to strict standards of security and confidentiality, any information our customers share with us.  We maintain physical, electronic, and procedural safeguards to protect the information.
2. We will limit the collection and use of customer information to the minimum we require to deliver service to our customers.
3. Unless required by law, we will permit only authorized employees, who are trained in the proper handling of customer information, to have access to that information. Employees who violate our Privacy Policy will be subject to our normal disciplinary process.
4. We will not reveal customer information to any external organization or person unless we have previously informed the customer, been authorized by the customer, or are required by law or our regulators.  From time to time, we may be required to provide personal information in response to a valid court order, subpoena, government investigation, or as otherwise required by law. We also reserve the right to report to law enforcement agencies any activities that we, in good faith, believe to be unlawful. We may release certain personal information when we believe that such release is reasonably necessary to protect the rights, property, and safety of others and ourselves.
5. We will always maintain control over the confidentiality of our customer information.
6. Whenever we hire other organizations to provide support services, we will require them to conform to our policy standards and to allow us to audit them for compliance.
7. For purposes of credit reporting, verification and risk management, we will exchange information about our customers with reputable reference sources and clearinghouse services.
8. Unless required by law, we will not use or share – internally or externally – personally identifiable account information for any purpose other than the administration of a customer's account.
9. We will attempt to keep customer files complete, up to date, and accurate. We will tell our customers how and where to access their account information, and how to notify us about errors, which we will promptly correct.
How You Can Access or Correct Information
You can access or correct your personal information by contacting the District at (512) 266-1111 or by writing to us at Travis County Water District 17, 3812 Eck Lane, Austin, Texas  78734 or by e-mailing .  Visit our website at www.wcid17.org  for a list of employee e-mail addresses.  We will take reasonable steps to verify your identity before granting access or making corrections.
Policy Changes
Because the District will continue to implement new technologies and improve the services and features we provide, this policy is subject to change. If there are changes or additions to this Privacy Policy, we will post those changes on the Web or in other formats we deem acceptable, so that you will always know what information we collect, how we use it and what choices you have.
Your Choices Regarding How Your Information is Used
By law, the District may be required to make your address, telephone number, social security number (as applicable) and water and wastewater usage information available upon request.  Pursuant to Chapter 182 of the Texas Utilities Code, you have the right to request confidentiality of this information. 
Download Privacy Request Form to fill out and submit to our office.