POWER OUTAGES MAY CAUSE A SPIKE IN YOUR WATER CONSUMPTION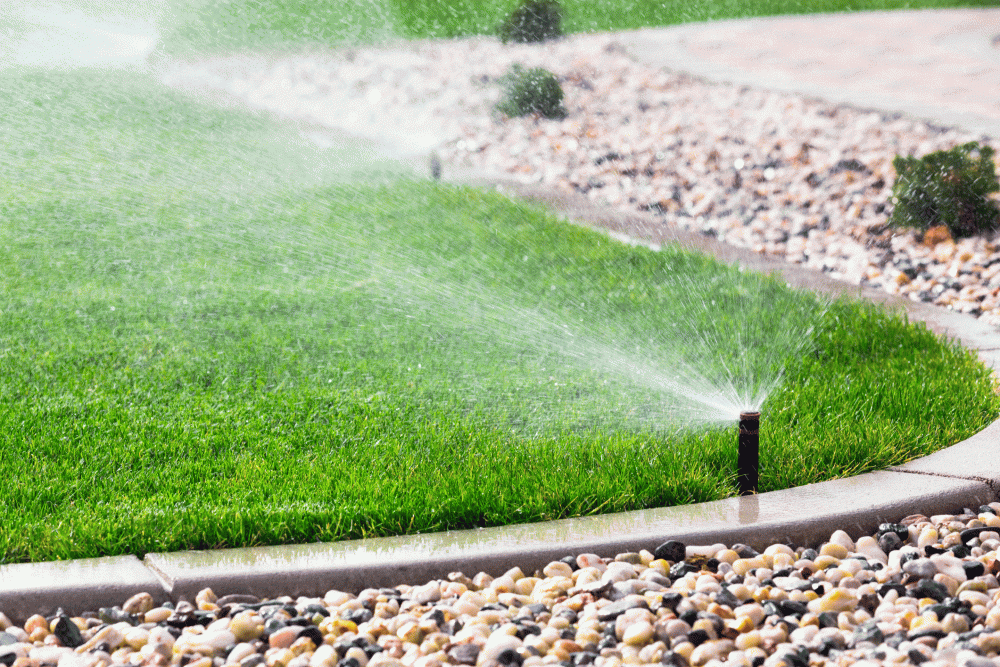 You may not be aware, but power outages can affect some older brands of irrigation timers. During an outage or spike caused by lightning storms, your timer may have been affected, causing it to revert to its default programming. This could potentially cause increased water usage and higher water bills.
If your electricity goes out during a storm, please check your irrigation timer once your power returns. Many timers without a backup battery or with an old battery may revert to a standard factory default setting during such events. The default programming will often irrigate more than necessary and/or continuously – often doubling water usage and bills.  Look to see if the days and times on your timer are incorrect or flashing. You may need to reprogram your irrigation schedule. Lastly, ensure you are changing the backup battery in the timer at least once per year.
If you are unsure about how to reprogram your timer, most user manuals can be found online or by contacting the manufacturer.  Save water and money by using these helpful tips.