More About Unacceptable Items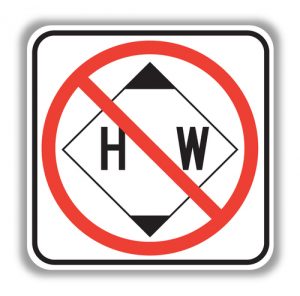 For items at this center, you and residents that live in Travis County, are encouraged to take your waste items to the City of Austin & Travis County Household Hazardous Waste Facility, "Austin Resource Recovery".
The Austin Resource Recovery center takes electronics and appliances along with many other items.
Austin Resource Recovery
4108 Todd Lane
Austin, TX 78744
512-974-4343
Hours: Monday – Friday, 9a.m. to 5p.m.; Saturday 7a.m. to Noon.
Pills -(prescription and OTC), vitamins, supplements, herbal goods, lotions, liquid medicines, and even pet medications can be dropped off year-round at the following location:
Travis County Constable Precinct 5 Office
1003 Guadalupe, Austin, 78701, 8a.m.-5p.m. Mon-Fri (Across the street from the Court House),
Kiosk inside for anonymous drop-offs
512-974-4343
http://www.constable5.com/inf/unwanted-drugs-disposal.shtml
Closed on New Year's Day, Memorial Day, 4th of July, Labor Day, Thanksgiving Day, and Christmas Day. Visit their website for more information including their list of household hazardous waste items that are accepted and what items are not accepted.